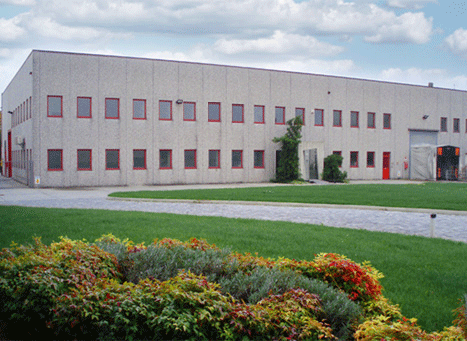 Capone at a first glance
Capone International Spa specializes in the supplies and production of furniture components such as recliners, metal and wooden legs, and a wide range of quality products for the upholstery industry.
Capone International also manufacture a large number of wooden and metal legs and components. This website shows our different styles, shapes and finishes. Bespoke items are normally produced along with our standard products and sold throughout the world.
Partners
Leggett & Platt official distributors for Italy and Romania for 20 years now, we are proud to serve the market with highest quality manual and motorized mechanisms to world known upholstery manufacturers.
All of our recliners collection is equipped with Okin Phoenix-Mecano actuators.